I've always had a soft spot for old-fashioned romance. When given the opportunity to read and review a copy of the The Secret Bridge by Amy Le Feurve I did not hesitate to say, 'Yes!" When this lovely, may I say 'luxurious' hardback copy of the novel arrived I swooned just a little. The beautiful padded, embossed cover felt wonderful in my hand and I could not wait to sit down to enjoy it!
This sweet story of love and devotion was first published in 1899 and has recently be made available by Lamplighter Publishing. If I take time to read a novel I want to come away with something positive and worthwhile. My time was not wasted reading this book. It was an enjoyable read, but also one with lessons of faith, trust and loyalty.
Lamplighter Publishing has a mission of "…building Christ-like character, one story at a time." They want to fill hearts and minds with stories that build character and bring goodness into our lives. You quickly see this in the opening chapters of The Secret Bridge. The heroine of the story, Bridget Channing, is a young woman traveling alone after her father's death. She is on her way from India to England to live with a relative and finds herself making friends with an intriguing gentleman, Godfrey Bullingham, aboard ship.
While this is not a love-at-first-sight, swooning romance, you do find yourself drawn into the hearts and lives of these two as they grow to care for one another in the midst of grief, disappointment, family drama, and the like.
First impressions are not always accurate. Bridget seemed a bit of a weak waif to me at first, but her strength of character and willingness to face life head on quickly won me over. And while Godfrey at first seemed like a dashing knight-in-shining armor, I became frustrated with him as I questioned a few of the choices he made in the story line.
The publisher chose to keep the format of sentence structure and punctuation true to its original form as much as possible. This brought a charming quality to the story that make me enjoy it even more. The setting is in England, mostly at a country manor house, in times gone by. But the tale of love and honor, duty and family never grow old or out of fashion.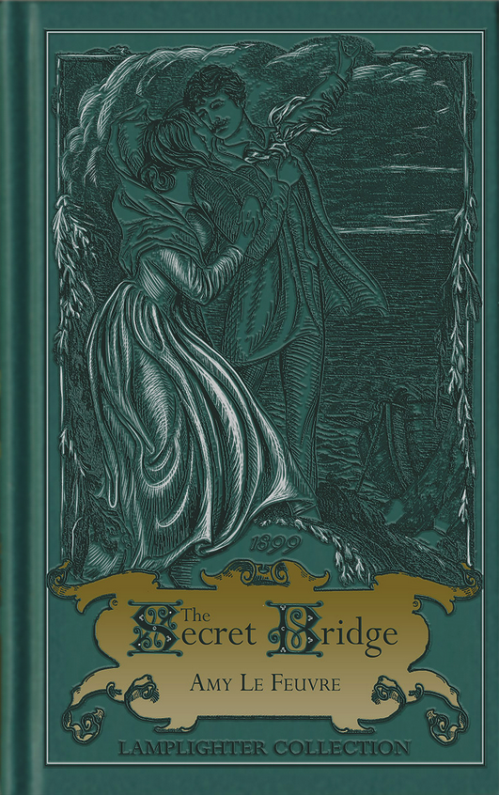 I'm not one to spoil a story for anyone, but let me say I do believe in happy endings. I would not recommend a book that did not leave me feeling happy and uplifted. I do recommend this book, with an ending that is happy but with twists I personally would have worked differently. That makes me step back and look over the lessons I can learn from the characters and their experiences.
In summary, I agree wholeheartedly with Mark Hamby, Executive Editor at Lamplighter Publishing, when he says "The Secret Bridge encourages us to become more acquainted with Christ, waiting for Him as a bride awaits her bridegroom, and falling in love as we read His letters and eagerly anticipate His coming!"

Besides The Secret Bridge there is a long list of books for every age available. We've read a few already and have not been disappointed. You'll also find the through your favorite social media channels: FACEBOOK  TWITTER  GOOGLE+.  You can read what others thought of this delightful book by visiting my fellow Homeschool Review Crew members – just click on the photo below!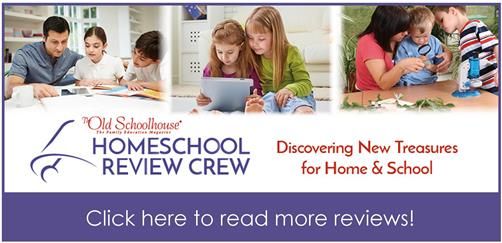 Save