Audio dramas have been a source of entertainment in our home for many years. Productions like Brinkman Adventures Season 4 from Brinkman Adventures keep the kids occupied while traveling, while working on projects or while relaxing on a Saturday morning. Recently my family received the audio downloads for these 12 episodes to enjoy and review.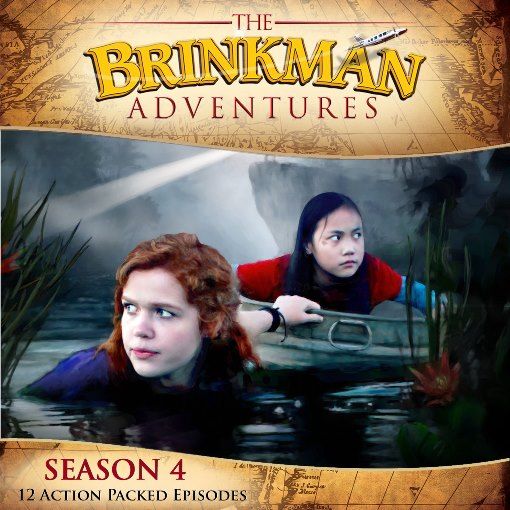 These adventure stories take you into exciting scenarios and give you opportunity to see how others handle themselves while making choices that test the characters' courage and their character. Each episode is a fictional drama based on a real life missionary family and their real life experiences. They take you to a place where faith is challenged and strengthened with the purpose of spreading the Gospel message. It's empowering to my kids to hear how others may handle themselves in situations like this.
While the stories and episodes are amazing and very well done, my kids were astonished to learn that the actors in these audio dramas are the actual people who lived these adventures and experiences! Season 4 takes you to places such as Cambodia and Russia, a Church Camp threatened by a breach in the lake's dam and the neighbor's yard to help control pesky critters.
These 12 episodes are included:
Episode 37: A Paradise Lost
Episode 38: Remember Nhu
Episode 39: Aisha's Fear
Episode 40: Heart Song
Episode 41: The Crashed Kitchen
Episode 42: Crisis in the Congo
Episode 43: The Mysterious Palm Feller
Episode 44: War of the Raccoons
Episode 45: The Five Guys
Episode 46: Toughest Man
Episode 47: Cambodian Quest
Episode 48: What Brings Us Together
Each episode is a unique story all to itself, under 30 minutes in length, which I love. That makes it easy to listen to one episode and then move on the something else (like a math lesson?) or gives us just enough time to hear the climax and finale before arriving at our destination in the car.
These stories are not only entertaining, they enhance our homeschool lessons as well. We learn about history and geography (where is Cambodia?) culture and bible (why do hey have church in a house in secret?) Even science and engineering (why did it rain so much and how does a dam hold back the water to form a lake?)
Living the life of a missionary can mean living a life of adventure, but also one of danger and intense situations. Topics such as slavery, kidnapping, being lost or awaiting an impending storm can all be a bit scary for some children (adults, too!) and so I recommend parents preview what their children listen to, so they can gauge for themselves how intense each episode might be and how well their child will be able to handle the material. We found the dramatizations suspenseful but not overly intense, and have been please with how the stories develop and are resolved.
There is a nice balance of suspense, intrigue and humor in these stories. One of our favorites was Episode 44: War of the Raccoons. Having more than one son who enjoys inventing solutions to bothersome problems, we could relate to Ian and his robot raccoon detector. Curious? You'll have to check it out for yourself!

Brinkman Adventures are produced by Beachglass Ministries, a non-profit and non-denominational Christian organization. All five seasons are available as 4-CD sets or as downloads. We listened to the first season several years ago when it first came out, and now the 4th season, all through download – with technology devices these days they are easy access wherever we are!

My fellow crew members are listing to these Brinkman Audio Drama stories – you can see what they think by clicking on the image below: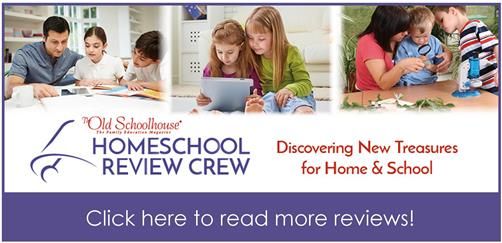 Save
Save
Save
Save
Save
Save