Have you ever wondered what it would have been like to leave the country of your birth, travel thousands of miles to build a new life in a strange place? Bessie's Pillow by Linda Bress Silbert, a new release from Strong Learning, Inc. gives us an close up look into the experience of one young woman who did just that. This true-life story is about 18-year-old Boshka Markman as she immigrates from Vilna, Lithuania to the United States in 1906. Life in her home country was becoming increasingly dangerous for Jewish families, so her parents sent her to America with hopes and dreams of a better, safer life.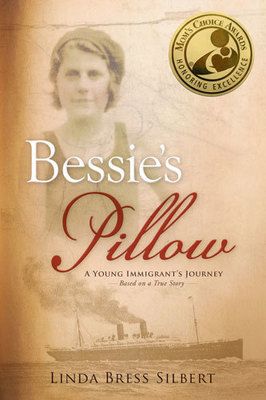 You are quickly drawn into her world as young Boshka overcomes fear and uncertainty, making her way across the ocean. You'll find out how her name is changed to Elizabeth (and soon nicknamed "Bessie") during the processing on Ellis Island and how she went about searching for relatives and a way to support herself. All this, while not speaking the language of this new country or understanding the cultural differences.
This 276 page book addresses conflict between nationalities, classes, religions, cultures. Bessie's experiences, in some ways, were common among immigrants from many different nations, but also uncommon in many ways. She was bold and unconventional in the way she was so determined to provide for herself, and would not settle for a 'convenient' marriage just to have a husband take care of her. She was smart and creative and courageous. When she did choose to marry it was to a man she loved and wanted to be with for life.

You will find the writing is written from a first person point of view – Bessie's point of view. It is also written in the present tense in a simple, easy to understand style. I really enjoyed this form because it gave the book the sense of coming directly from her diary. I could almost hear her words spoken in broken English with a Russian accent.
Bessie's Pillow was written by Bessie's granddaughter, from memories and conversations shared with her that took place between her mother and grandmother. Although it is about Bessie's experiences as a young woman, wife and mother, it is not necessarily a book just for girls (or women.) The cultural and historical aspect of this book makes it interesting to anyone who has an ancestor who immigrated to this country from another (which is just about every one of us!) I would recommend this for readers in middle school and up.
There are many recommended resources listed at the back of the book which help make this book come alive. There is also a Teacher's Guide available on the website you can use to easily turn this into a study of history or a unit study for your homeschool. These additional materials, particularly for middle or high school students, are available at Bessie's America.

My 15 year old daughter also read Bessie's Pillow. She actually picked it up before I did and read straight through in one evening. We both enjoy historical, period fiction and this one did not disappoint. Knowing the 'characters' were real life people in real life places with real life joys and sorrows made it all the more engaging.
Reading about Bessie's life made me once again wonder about my own ancestor's and what they went through as they first stepped foot into this country. I found myself wanting to know what hardships my husband's relatives may have been leaving behind or what dreams they had been looking forward to when they immigrated. This book has opened discussion and inspired research in our family. It may do the same for yours!

You can learn more about Bessie's Pillow on Facebook and Twitter. To read more reviews of this book click on the image below: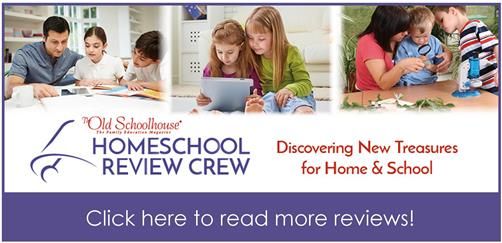 Save
Save
Save
Save
Save