As a part of our daily routine, we ask our children to spend time each morning ready and studying scripture, so I was thrilled to get the opportunity to review Weave Your Word in Me — Part 1 from Kid Niche Christian Books. Using the Lord's Prayer as the underlying outline, this prayer curriculum makes a great devotional for tweens. It provided just the thing we needed for our 11-year old daughter.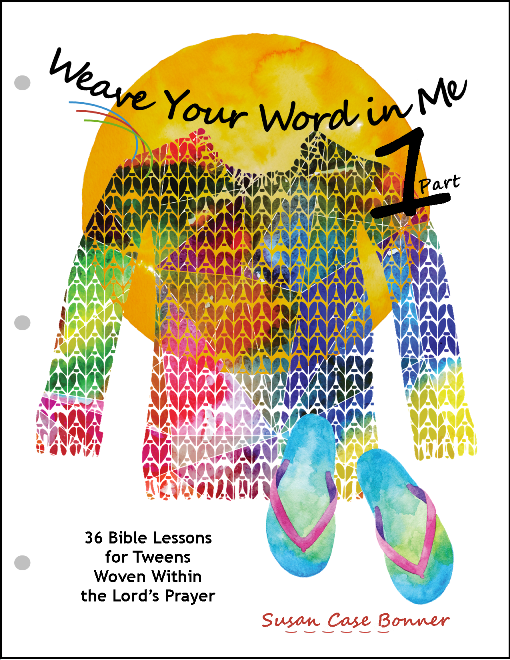 We received a packet of pages pre-punched for a 3-ring binder. It was so easy for Bekah to slip the set into a notebook, grab her Bible and a pen and get to work. Each of the 36 lessons use a variety of methods to teach Biblical principals. The different activities include, but are not limited to, fill-in-the-blank, crosswords, matching, illustrations, and definitions. These have kept my daughter digging through scripture to find answers.
One to two pages long, the lessons are easily finished in under 30 minutes – just the right length of time to keep her attention, yet in depth enough to challenge her thinking. Weave Your Word in Me introduces a prayer titled My Whole Self Before You, which is based on the Lord's Prayer, written in a rhythmical pattern. The child is guided in comparing this prayer with the Lord's prayer, looking to see how they are similar. Instructions are written directly to the child for self-directed study. Scripture references are listed for several different versions – we used the NKJV but the lessons are compatible with KJV, NASB, NIV, and others. I appreciated this, because it gave Bekah consistency between her own personal Bible study and our family devotions.
I was so pleased to receive this set just when our preacher began a series of sermons through the Sermon on the Mount – which is where you'll find the verses containing the Lord's prayer. What perfect timing! Her notes from Sunday mornings piggy-backed with her studies at home. We have used this not as a full out Bible curriculum with Mom teaching and the child learning to it proper-like, but as a guideline for our daughter to learn to navigate scripture, memorize a bit and write down her own thoughts and ideas in response to what is presented. She is enjoying it and we are pleased with the results.
You'll find bonus activities on the Kid Niche website to enhance the lessons your child is using. Fun hands on activities, experiments, videos and projects can turn lessons into a full educational experience!
Weave Your Word in Me has motivated my daughter to spend time with God's Word daily. It's exciting to see her soaking up Biblical Truths. It has been more than just a devotional, more than just a Bible study. It's also been a lesson in how to pray. I believe it is helping her draw closer to God and helping her to build her own personal faith. I will be looking at Part 2 in the future as well as other resources from Kid Niche.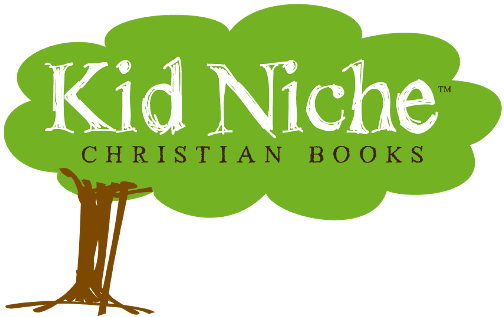 Click on the image below for a peek to see what others think about this resources for upper elementary students.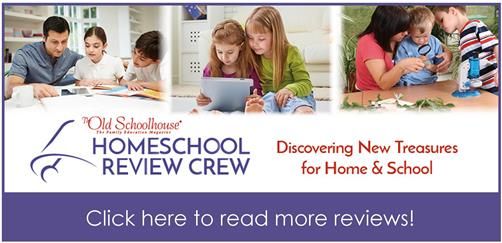 Save
Save
Save
Save
Save
Save
Save
Save