Through the years, as I've read Bible stories to my children we've often talked about what it would really have been like living during those times. What would a young man like David see around him as he picked up those stones for his sling? How would it be, living in a tent, wandering through the desert with other families on a long, long journey? Were there really wild animals threatening the flocks, with shepherd boys ready to fight them off?  Shepherd, Potter, Spy–and the Star Namer by Peggy Consolver – Author is a fictional, but true-to-life story that answers many of these questions and brings it all to life. I've enjoyed the opportunity to read and review it for you.
In this novel, a 13-year old Canaanite boy named Keshub faces challenges such as protecting his family's flock of sheep, learning to get along with siblings, putting up with bullies. He also dreams of adventure and greater things. As the story develops you find him facing these when he least expects them.
These adventures are set in real-life places during real-life events that are documented in the Bible. Reading about a boy their own age living out life in these circumstances has been interesting for my children. It has sparked conversation in our family and spurred us to study out the events in scripture more closely.
Keshub, a potter's son, raised in a family of shepherds in the land of Gibeon, is sent to spy on the Hebrews, lives among pagan tribes of Molech worshipers, witnesses the fall of Jericho. Many of the events in this novel have been acted out in our home by my kids throughout the years. How fun to read about them from Keshub's point of view! Some of these things can be heavy or sensitive topics for younger children and should be read and discussed as a family. It's been valuable to have another source to bring light on the evils and the victories as I discuss these with my children.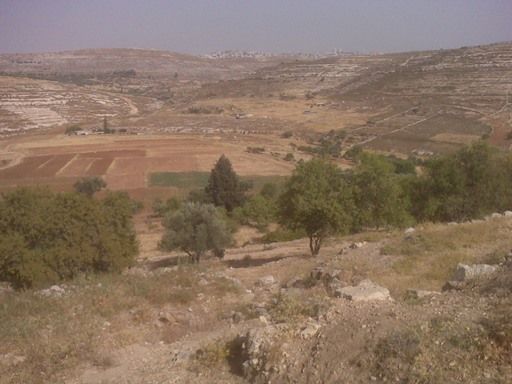 The author brings a unique viewpoint to these familiar stories and events. As she began developing her book, she became convinced she needed to be in the land, among the people where these things took place. And so she did! She was able to travel to the Holy Land, get involved in archaeological digs, walk the streets and view the land that came to life in her novel.
Shepherd, Potter, Spy–and the Star Namer is well-written, accurate in historic detail and research. Inspired by the book of Joshua (chapters 9 and 10) this engaging tale has made Biblical events even more real for my family. My 12 year old son has devoured it as a novel, while all of us are reading through together in the mornings during our homeschool Bible lesson time.
This book is an interesting read, full of history and culture, intrique and suspense,  but what I like best is the opportunity to take it deeper. I would recommend this for ages twelve to adult. There is a 12-unit study guide called Digging Deeper into HIStory available for those wanting to study more on their own, lead a small group discussion or even as a Bible curriculum in your homeschool. There is a sample of the author's website for you check out. I did and I recommend it!
  I also recommend reading this article at the Associates for Biblical Research website. Fascinating! You will find the author on Facebook. Stop in and see what she's up to! You can also read how my fellow Review Crew Members enjoyed this book (just click the image below.)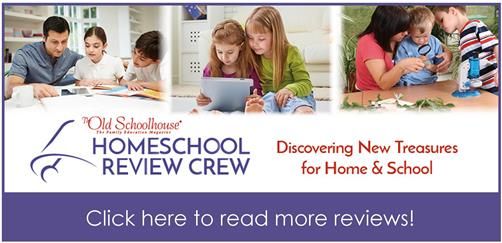 Save

Save
Save
Save
Save
Save
Save
Save
Save
Save
Save