Last month I was given a year-long subscription to the  Individual Membership over at  Super Teacher Worksheets to review for you and OH, MY!!! What a treasure trove of resources! My head is spinning just trying to figure out where to begin telling you about it and what features to share first. So, I will list out the important details and then let you go and explore for yourself.
What is it?
Super Teacher Worksheets is a site that offers worksheets and visual aids and hands-on printables the cover a multitude of subjects. Although a large portion of downloads are geared toward the elementary grades, there are many things for pre-school level and grades all the way up through high school.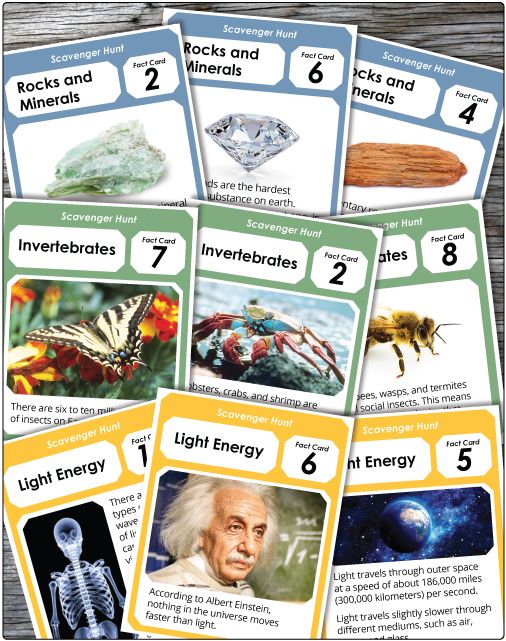 There are worksheets and printables and flashcards for subjects such as math, reading, handwriting, science, social studies. But also many special features for chapter books, holidays, puzzles & brain teasers. They even have worksheet generators so you can customize your worksheets to fit your student and your study. And anyone using Spanish will want to check out the worksheets available in Spanish.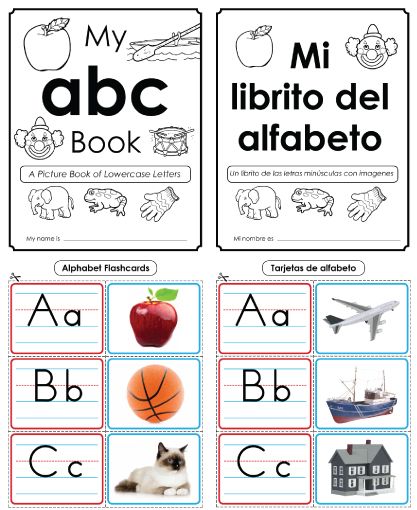 Who is it for?
This site is for E.VER.Y.ONE.  If you work with kids of any age, you know it's always handy to have something to keep their minds and hands busy. With the Individual Membership you have access to not only academic type worksheets, but fun stuff, too! Teachers, moms, babysitters, grandparents, Sunday School teachers all will find something helpful here.
For homeschooling families, these resources can be used in any way that supports your style and curriculum. Whether you are a traditional text book sort of homeschooler or unit study mom or even an unschooler, you'll find things that reinforce and enhance your studies.
A school teacher often needs extra work for those students who are finished before everyone else, or maybe the student who needs more work to reinforce a concept they are struggling with. These worksheets are perfect for these situations. If you tutor a student you'll find helpful resources here.
When my oldest daughter took on babysitting jobs, she often took a basket of things to keep the kids occupied – these worksheets would have been a terrific addition to her 'goodie' basket!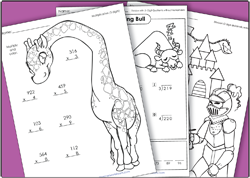 How did we use it?
We first registered our account and then began exploring the dozens (hundreds?) of worksheets available. I'll be honest. At first I found it hard to narrow in and decide just how we wanted to use the resources available. "Look at this!" "Oh, wait, what's that?!" So many shiny objects, I mean, educational potential in everything listed. I chose to focus on my 11 year old daughter and have her use some of the worksheets for some review and reinforcement. Each week I printed out a math worksheet for practice or created a puzzle that reinforced things she's been studying.
The printing was easy – After choosing (or creating, like the one I made in the image above) the worksheet I wanted, I downloaded and saved it to my computer as a pdf file then printed on standard printer paper. Some activities would work better using cardstock but we found most things worked fine with paper. A color printer would be nice for some things but not required.We used only our black & white lazer printer, giving her a chance to color some of her worksheets – even my 11 year old is motivated to get her work done if she knows she gets to color afterward!
Creating your own worksheets and puzzles is super easy – you set the parameters, fill in the data you want included and voila! Instant worksheet ready for you to print! In the math drill I created for my daughter (see images above) I set the range of values I wanted to use, the number of problems per page and clicked 'create worksheet.' So simple!
And there are ANSWER SHEETS! That's right, people – you don't have to do the figuring to get the answers. Even for my own created worksheets —  answer keys are included – yahoo!!!
The worksheets can easily be stored in a folder (this is what we've been doing) or in a 3 ring binder. We'll be printing out holiday worksheets and puzzles and coloring pages for when the grandkids visit this fall. Won't that be fun?!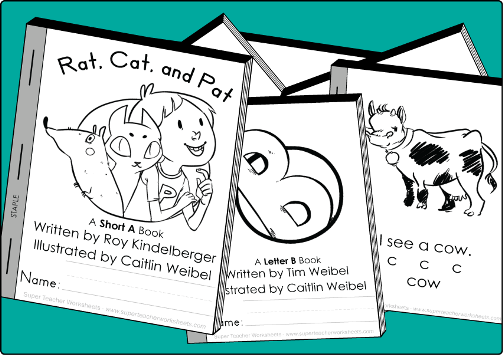 What do we think?
Our favorite features have been the Create Your Own ….    Maps of all sorts ….   Template Guides for Research Projects that include ideas for History, Geography, Writing, and so much more ….
Bekah still likes to cut–color-glue-create and she's having fun putting together clocks and booklets and such. Crossword puzzles, number grid puzzles and word search games are also a favorite around here. For all ages. While math worksheets are not exactly exciting, we've been very happy to have access to these. And the grammar worksheets and charts – they are terrific!
I will seriously consider renewing our subscription next year. The possibilities are endless and the value is amazing. For a full year of access to everything on the site, the subscription price is only $19.95 – well worth it, considering all your receive. This price covers your entire household. Such a deal! Most moms I know spend more than that on workbooks and activity books at the discount store throughout the year. With the Individual Membership at Super Teacher Worksheets you can create and print your own any time, as many times as you want.

  FACEBOOK  TWITTER   PINTEREST   INSTAGRAM
You can see how others are using the worksheets and printables by visiting my fellow Review Crew Mates – just click on the image below: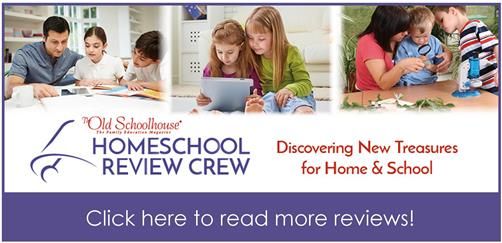 Save
Save
Save